Alexandre Family Farm Organic A2 Milk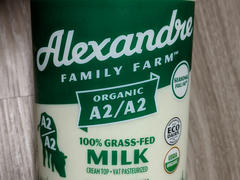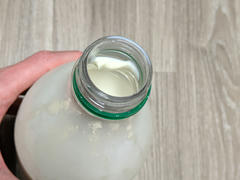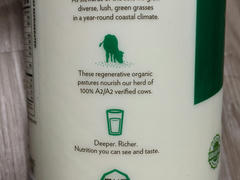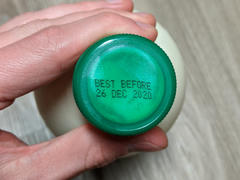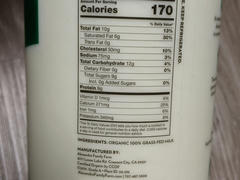 Grassy aroma, one of the most noticeable milk fragrances I've experienced before drinking. The grassy taste is present in the flavor, but much more subtle and smooth, with later notes of faint almond. Also faint eggy overtone. Impressively rich palate from this milk.
Consistency and creaminess are good. There was a blob of cream on the mouth of the bottle, but the liquid milk still contains a fairly good amount.
As the milk warms up, the cream shows up more in the taste.
Overall grade: A