Berkeley Farms Reduced Fat Milk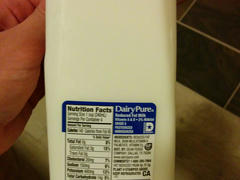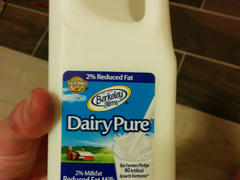 Having exhausted available full-fat milks to try (1, apparently) I decided to try the brand's low fat offering.
Given the performance of the full cream milk, and the fact that this is low fat, my expectations were low.
Consistency and creaminess were as low as expected.
The low fat related issues dominated, I didn't notice this brand's previous taste issues.
Overall grade: C-