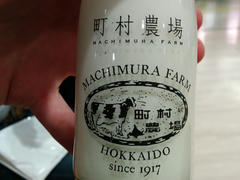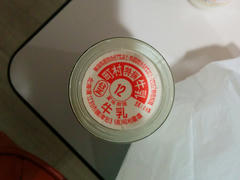 Crisp clean smooth milk taste.
Correct milk consistency.
Personally I would prefer a slightly richer milk (does that Japanese text say low cream or low fat?)
Impressive packaging.
Best milk I've had in Japan.
Overall grade: A Would drink again and recommend. I'd probably go visit that farm if I go to Hokkaido during summer.