Meadow Gold Whole Milk Hawaii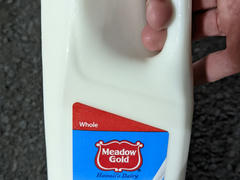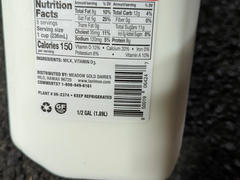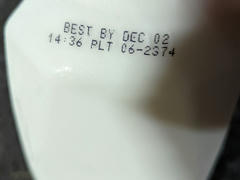 Relatively speaking, not very sweet (not a bad thing).
Light creamy flavor, mostly fresh clear taste.
As it warms, the flavor remains pretty clear.
Taste aside, is this Hawaiian milk? The label suggests it is from cows in Hawaii, saying "Hawaii's Dairy", "made with aloha", and "Distributed by Meadow Gold Dairies Hilo, Hawaii 96720".
However, the plant code (06-2374) reveals it was bottled by Hollandia Dairy, San Marcos, California. Would they ship milk from Hawaiian cows to California, only to bottle it and ship it back? I'm guessing this is from cows in California.
Overall grade: B+
Purchased from Times Supermarket - Beretania ($5.54)