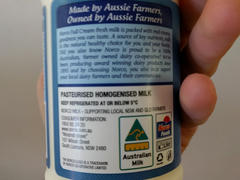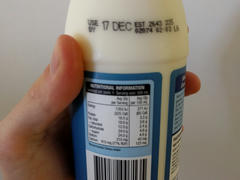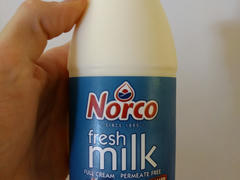 Pretty good consistency. Not very heavy, but thick enough. Nice.
Moderately creamy. Not lacking creaminess. Creaminess levels are quite sufficient, and it lingers well.
Tiny hints of eggyness at first, but taste was crisp, fresh and clean after more time in the fridge. I think the second, colder temperature was more representative.
Overall Grade: A-
Grade could almost stretch into an A. I should taste this one again.