Royal Riverside Farm Creamline Milk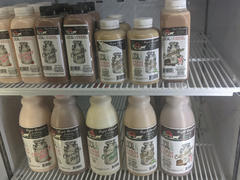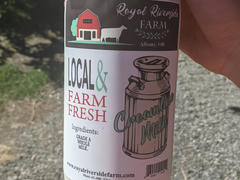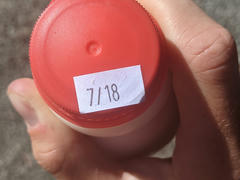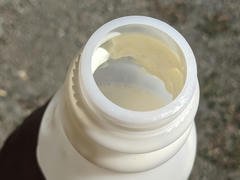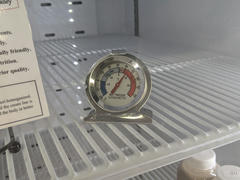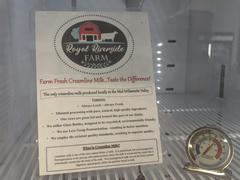 Silky, Rich and cream Cream separated at first,
Shake to recombine cream Deeper creaminess in taste
Taste is fresh and bright, with some complexity - like looking at 100 different flowers in blume.
Nice heavy consistency
Aftertaste is silky smooth mouth feel. Lingers for quite a while, you can suck your mouth to regather the taste.
Warming it up, it still tastes fresh and creamy.
Overall Grade: A+
Purchased at Pearl's Place (Hood River, Oregon, USA)